Theory Department
The research in the Theory Department focuses on a quantitative modeling of materials properties and functions, and in particular on processes in working catalysts and energy conversion devices. For this we advance and employ predictive-quality multiscale models, advanced data science techniques and machine learning, thereby straddling the frontiers of physics, chemistry, computing sciences, as well as materials science and engineering.



Recent publications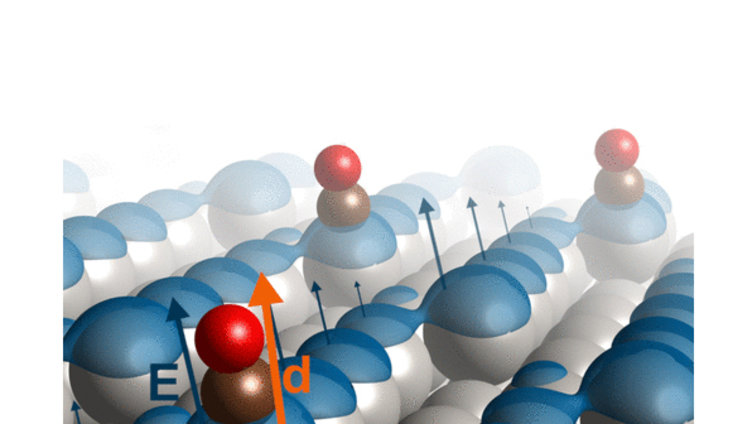 Field Effects at Protruding Defect Sites in Electrocatalysis at Metal Electrodes?
S. D. Beinlich, N. G. Hörmann, and K. Reuter
ACS Catal., 12, 6143 (2022)
A Model-Free Sparse Approximation Approach to Robust Formal Reaction Kinetics
 
F. Felsen, K. Reuter und C. Scheurer
Chem. Eng. J. 433, 134121 (2022).
Implicit Solvation Methods for Catalysis at Electrified Interfaces
S. Ringe, N. G. Hörmann, H. Oberhofer, and K.  Reuter
Chem. Rev. (in press)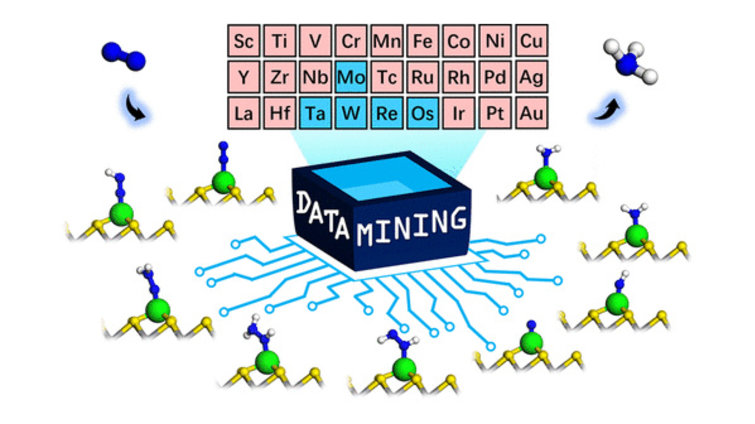 Subgroup Discovery Points to the Prominent Role of Charge Transfer in Breaking Nitrogen Scaling Relations at Single-Atom Catalysts on VS2
H. Li, Y. Liu, K. Chen, J. T. Margraf, Y. Li, and K. Reuter
ACS Catal. 11, 7906 (2021)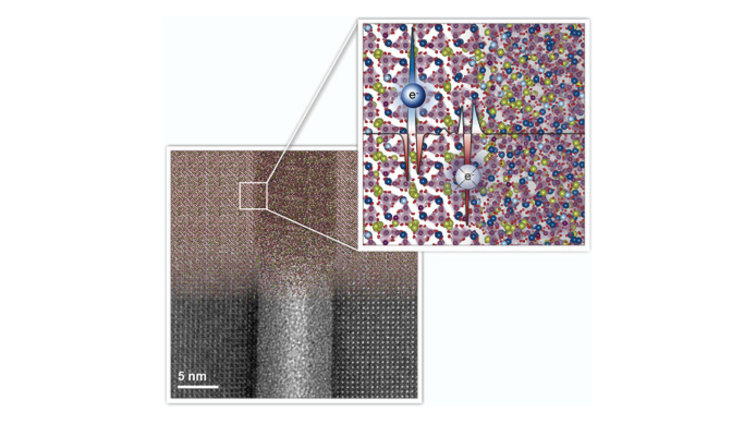 Nano-Scale Complexions Facilitate Li Dendrite-Free Operation in LATP Solid-State Electrolyte
S. Stegmaier, R. Schierholz, I. Povstugar, J. Barthel, S.P. Rittmeyer, S. Yu, S. Wengert, S. Rostami, H. Kungl, K. Reuter, R.-A. Eichel, and C. Scheurer
Adv. Eng. Mater. 11, 2100707 (2021)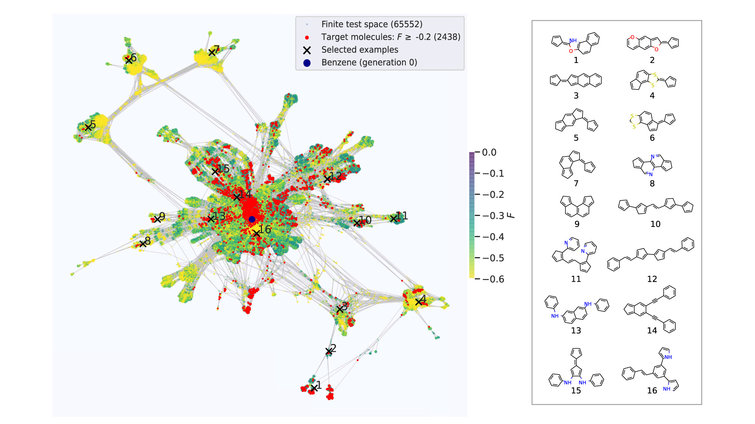 Active discovery of organic semiconductors
C. Kunkel, J. T. Margraf, K. Chen, H. Oberhofer, and K. Reuter
Nature Commun. 12, 2422 (2021)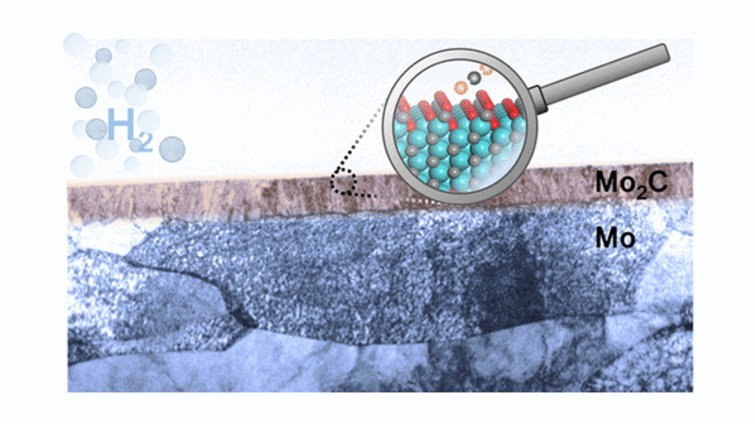 True nature of the transition-metal carbide/liquid interface determines its reactivity
C. Griesser, H. Li, E. M. Wernig, D. Winkler, N. Shakibi Nia, T. Mairegger, T. Götsch, T. Schachinger, A. Steiger-Thirsfeld, S. Penner, D. Wielend, D. Egger, C. Scheurer, K. Reuter, and J. Kunze-Liebhäuser
ACS Catal. 11, 4920 (2021)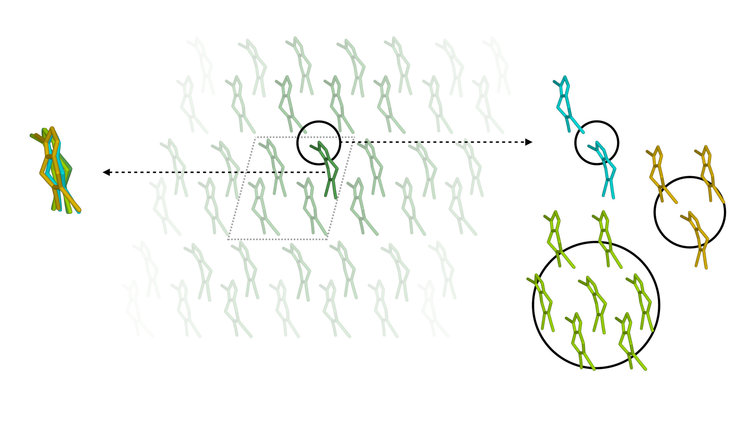 Data-efficient machine learning for molecular crystal structure prediction
S. Wengert, G. Csányi, K. Reuter, J. T. Margraf
Chem. Sci. 12, 4536 (2021)