Truppe's Cold Molecule Lab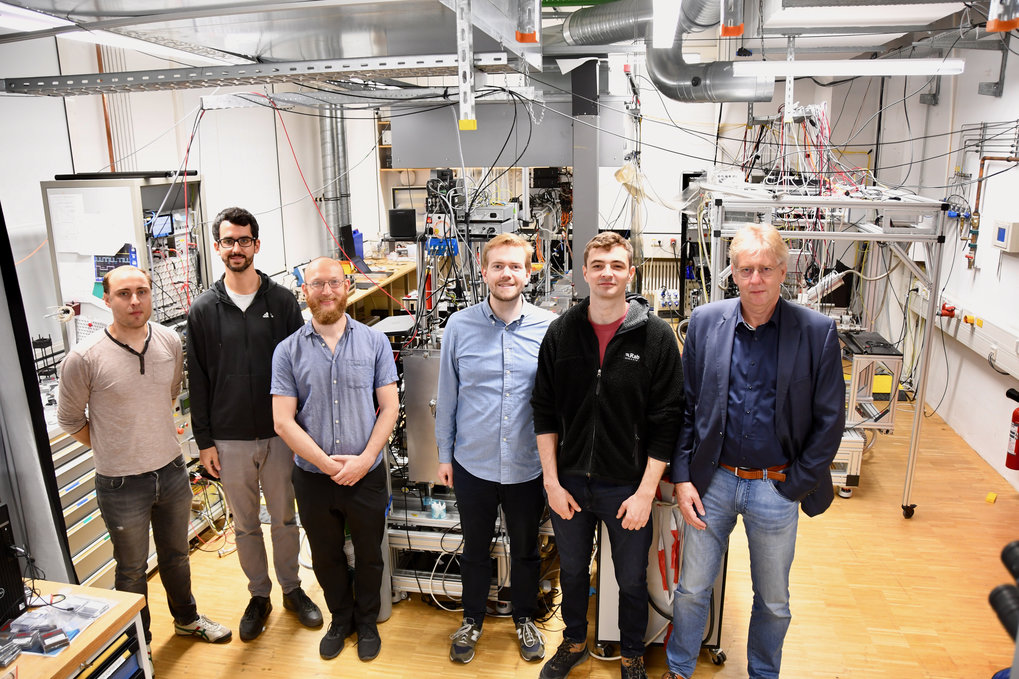 Maximilian Doppelbauer, M.Sc.
Ph.D. Student
Spectroscopy of the metastable state of AlF and exploration of new cryogenic molecule sources
Simon Hofsäss, M.Sc.
Ph.D. Student
AlF buffer gas source and MOT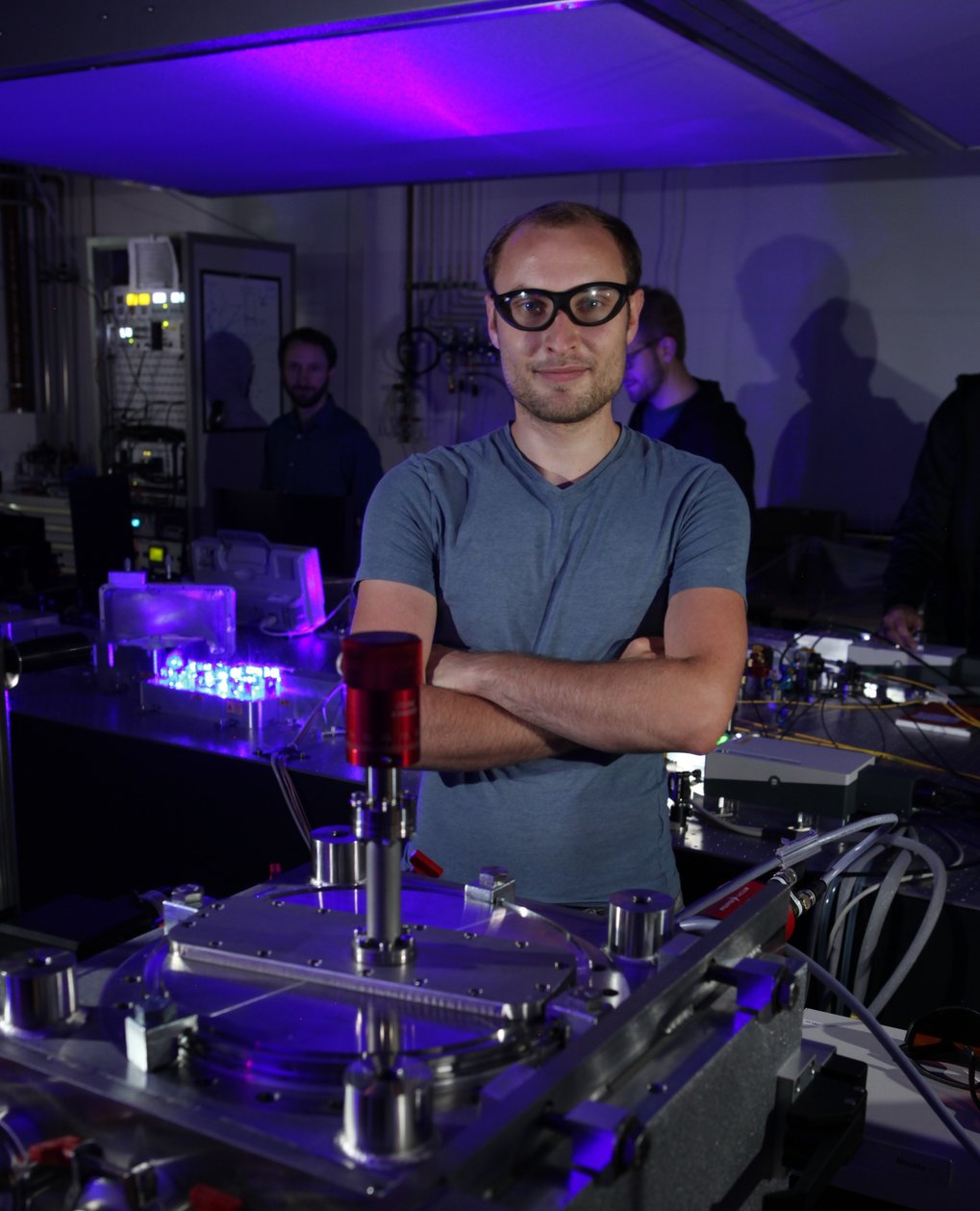 Sebastian Kray, M.Eng.
Engineer
Technical development and engineering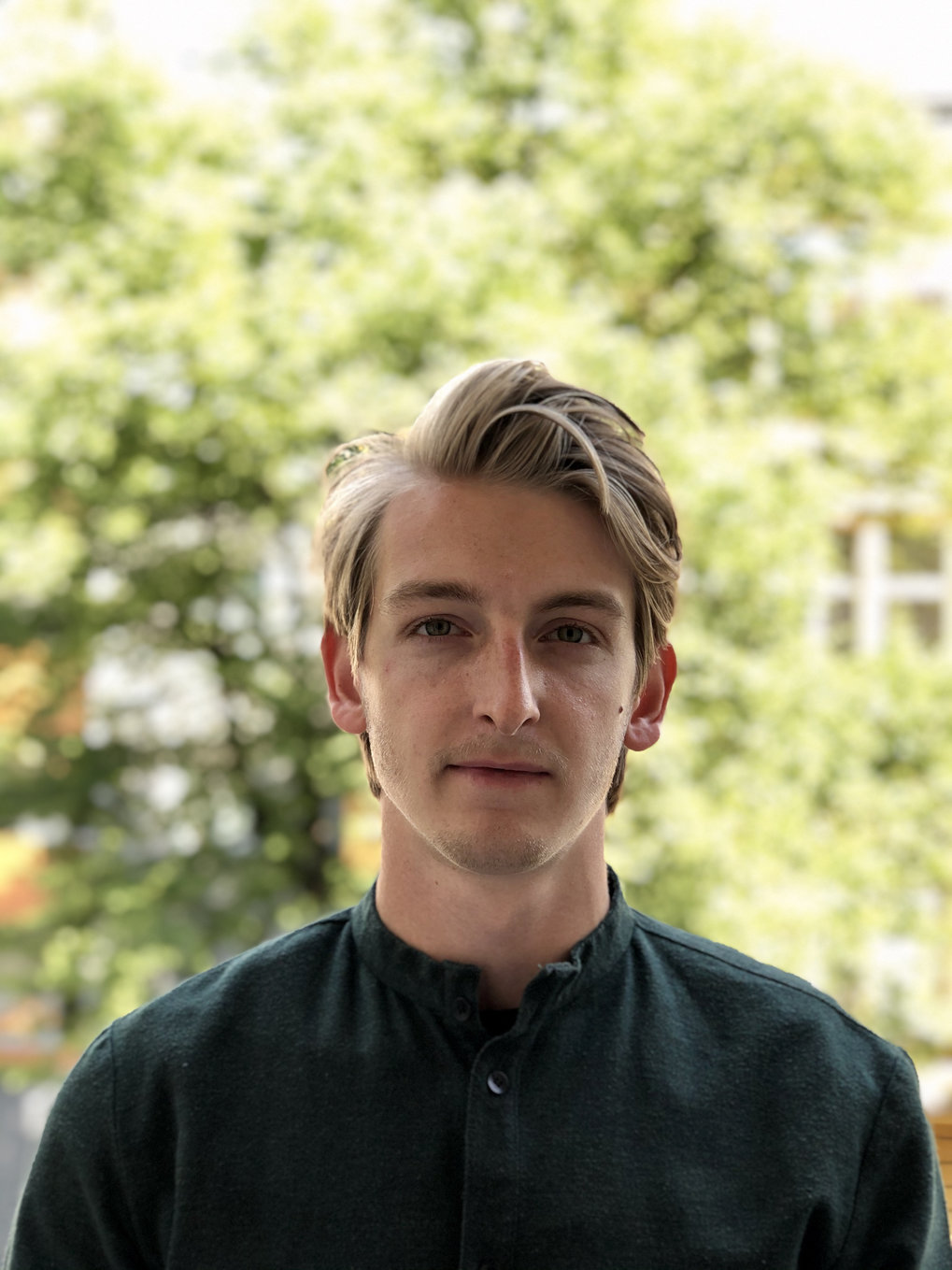 Johannes Seifert
Master Student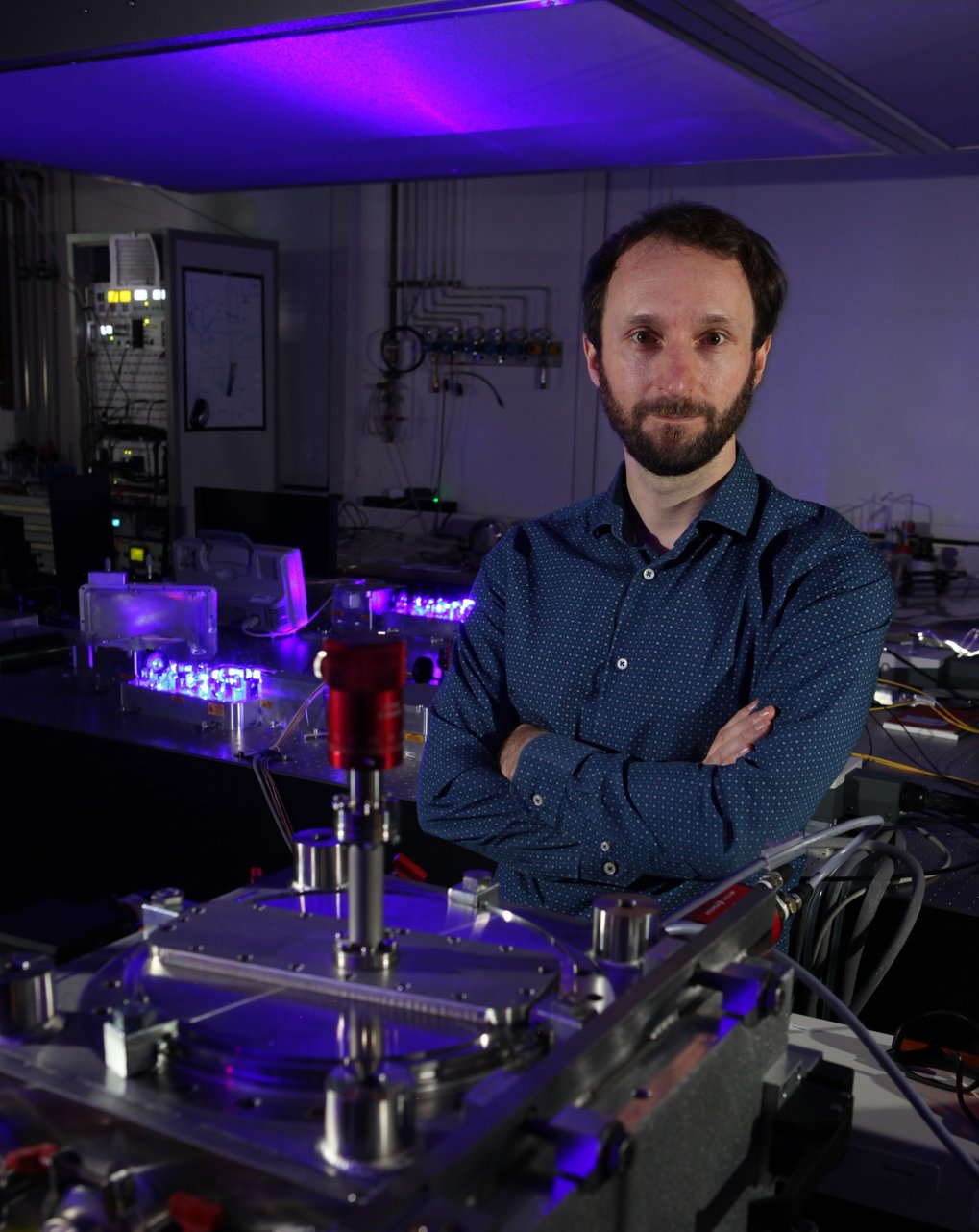 Dr.

Stefan Truppe

Group Leader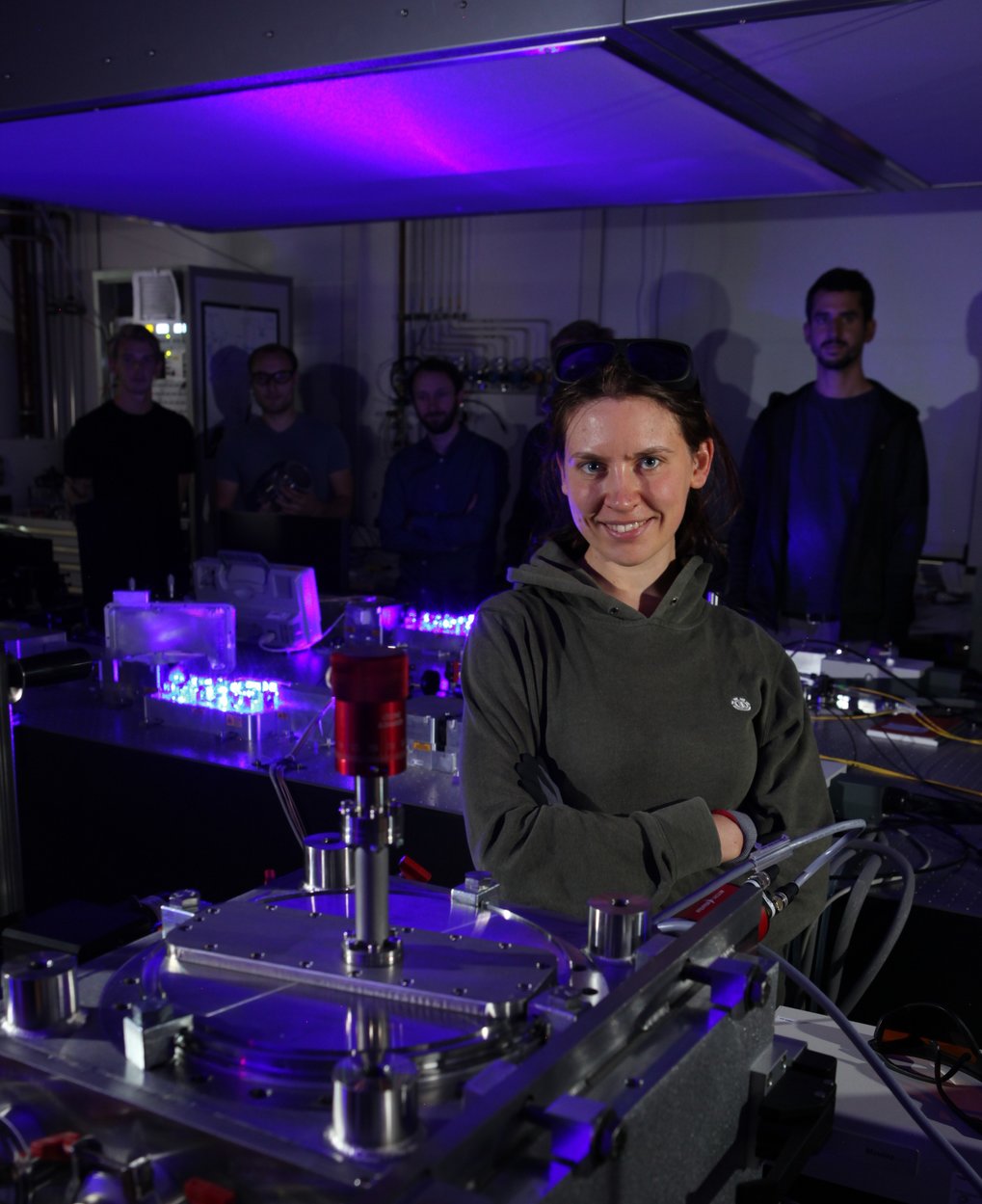 Nicole Walter, M.Sc.
Ph.D. student
Frequent collaborators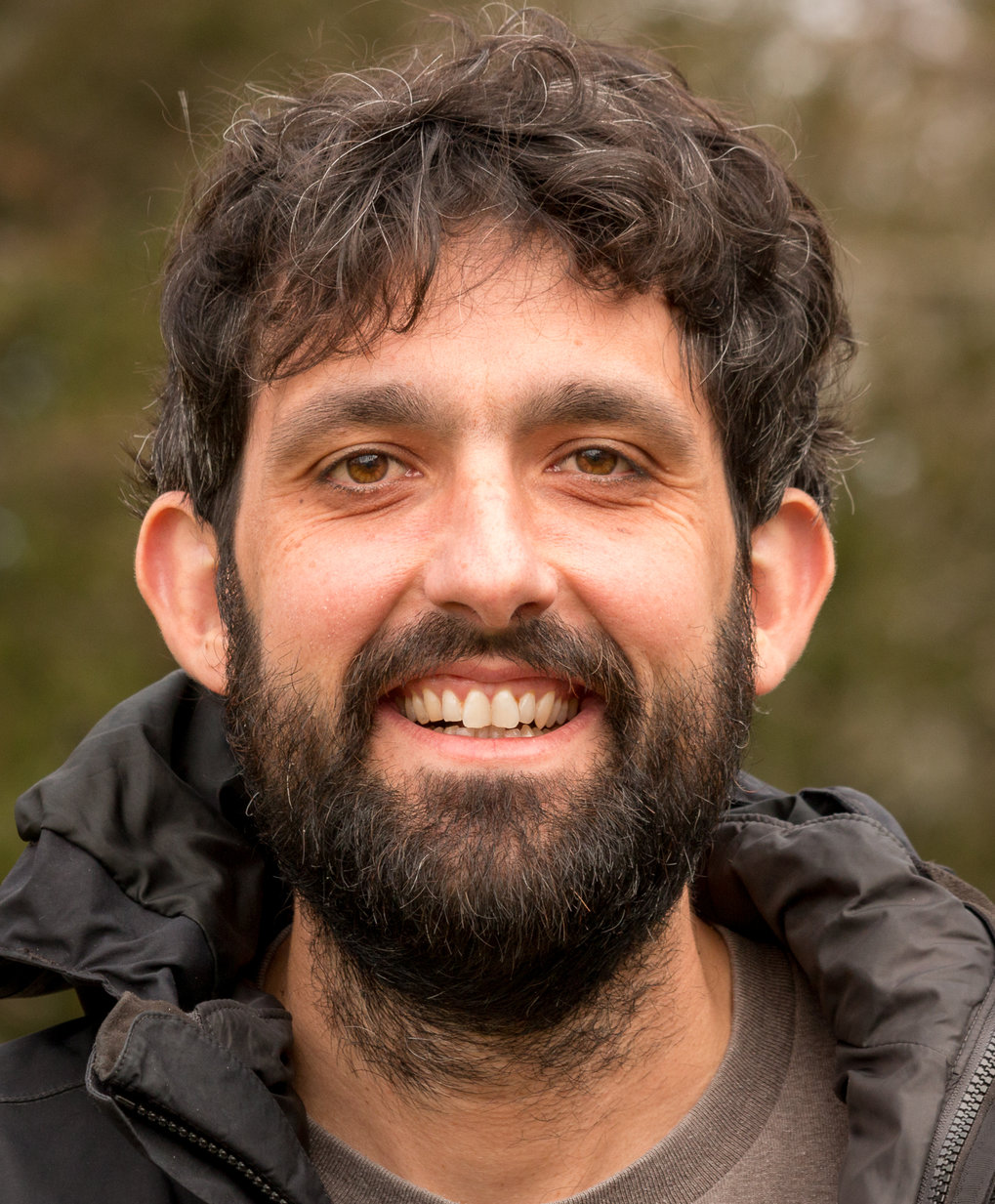 Dr.

Jesús Pérez-Ríos

Group Leader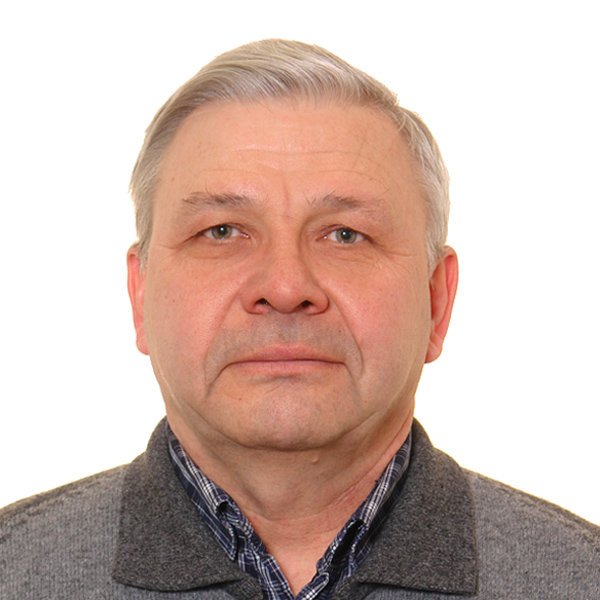 Prokhorov General Physics Institute, Russian Academy of Sciences, Moscow, Russia
Theoretical molecular spectroscopy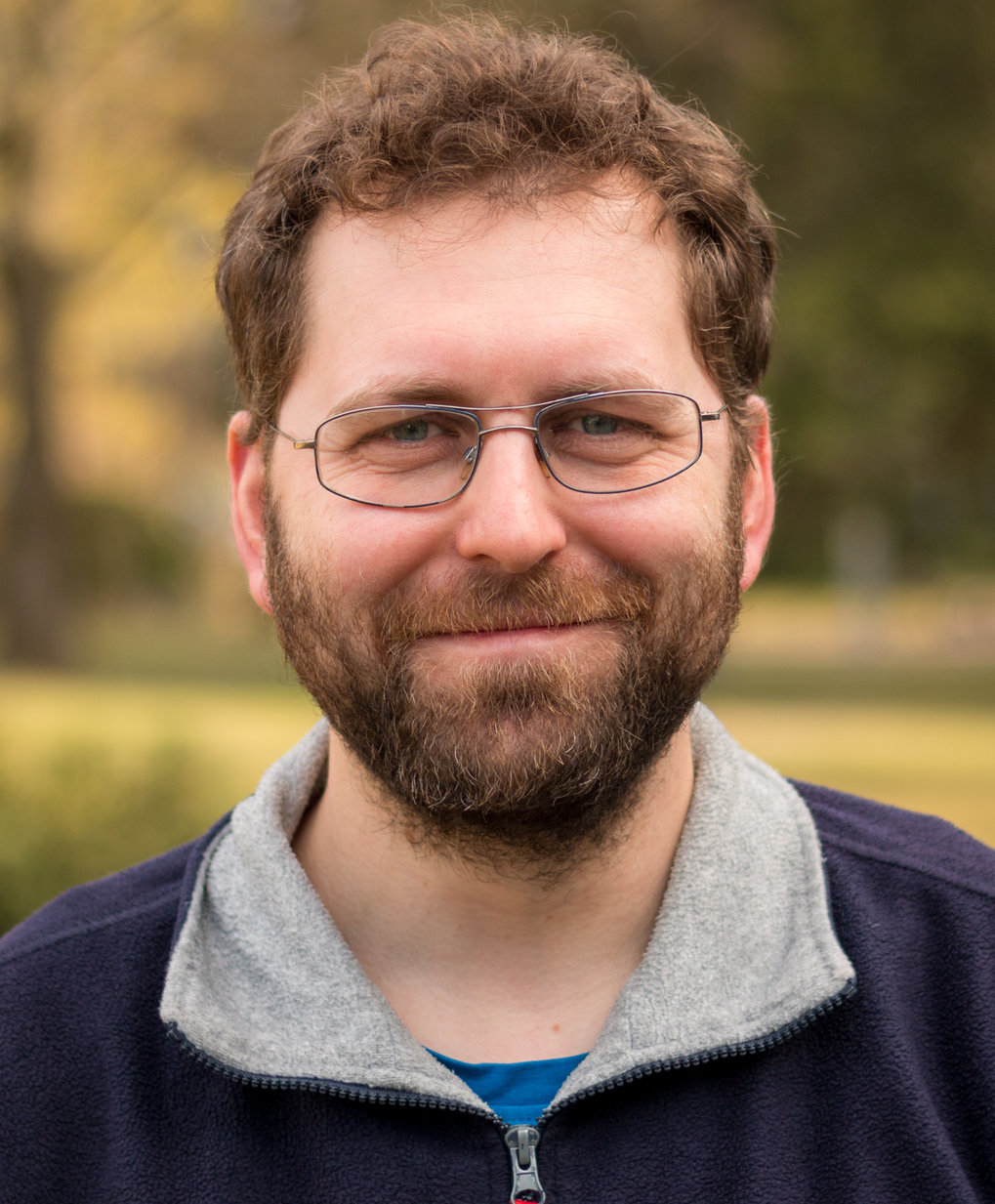 Dr.

Christian Schewe

Postdoc/Jungwirth Group Prague
Stark decelerator for AlF