Group Members
Dr.

Bernd Winter

Group leader
Curricula Vitae
My group investigates the intermolecular interactions in liquid water and aqueous solutions aiming at a better understanding of water's exceptional properties, on the microscopic level. We have developed the Liquid-Jet technique to make photoelectron spectroscopy applicable to highly volatile liquid solutions, including water. We focus on the electronic structure of the ground-state solution, and on (soft) X-ray induced electron dynamics revealing how – on a few-femtosecond time scale – energy and charge is transferred between solute and solvent. Such electronic structure information, through determination of electron binding energies and autoionization channels, is essential for a better understanding of chemical reactions in solution.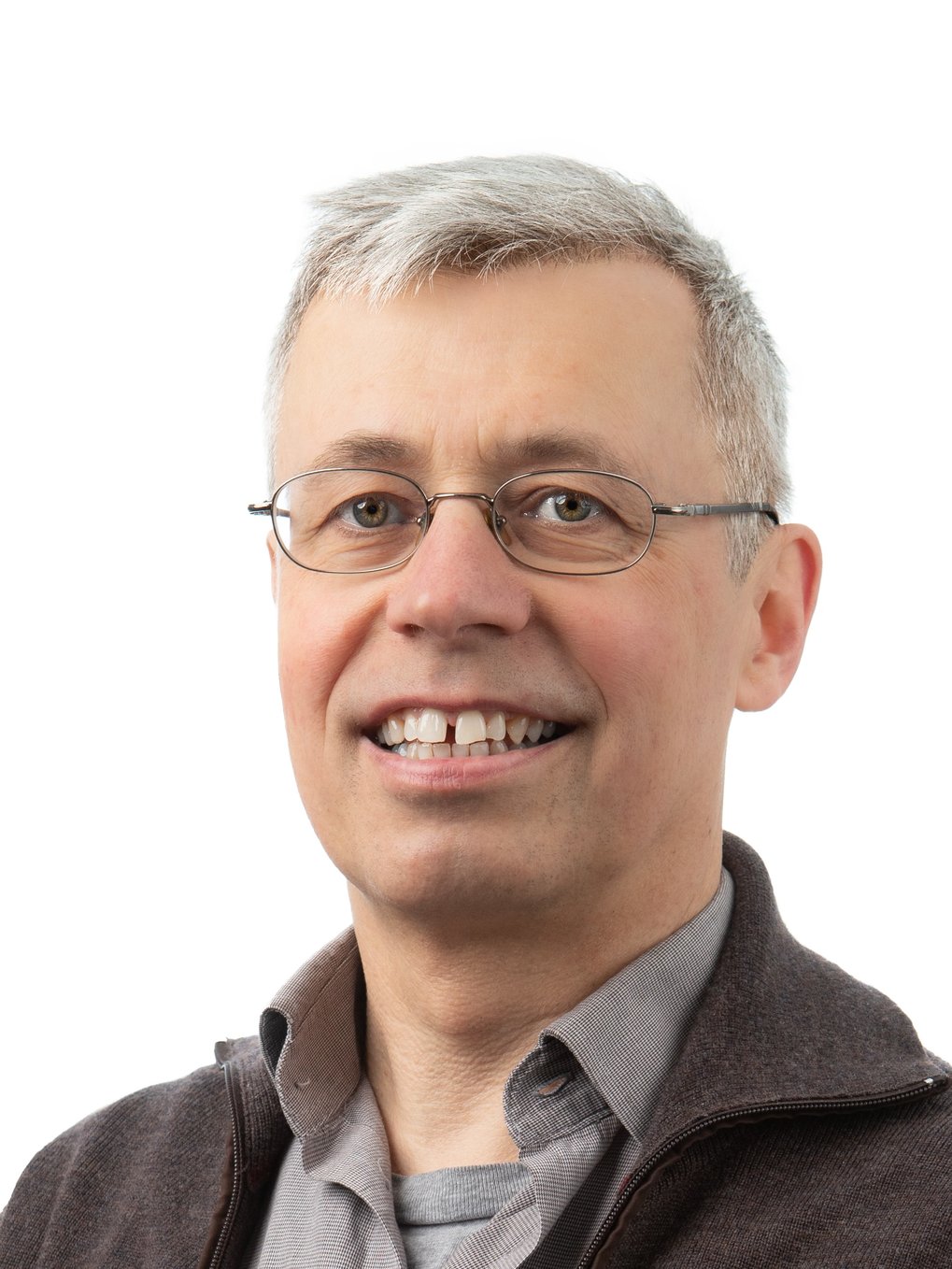 Dr.

Uwe Hergenhahn

Research Associate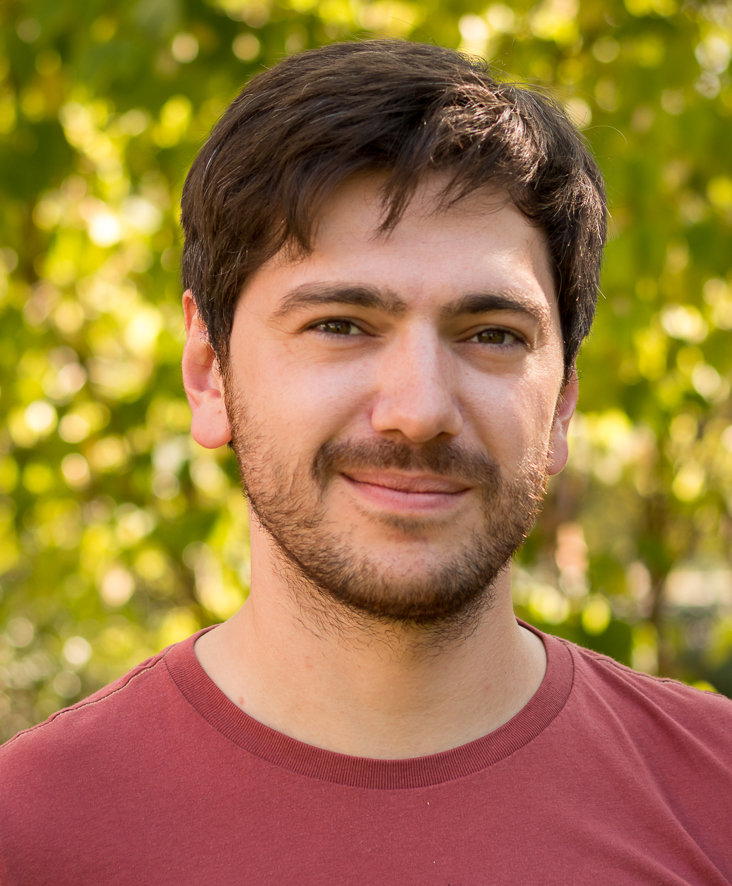 M. Sc.

Sebastian Malerz

Ph.D. candidate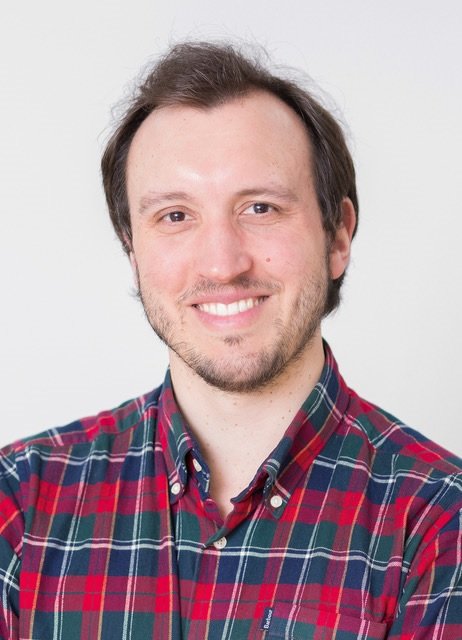 Dr.

Florian Trinter

Postdoc /shared with DESY (Hamburg)
...here you will find a not so serious group picture...
---
Former Group Members